Sigils of Fate
A downloadable game for Windows
Content Warning: While this game is not an "Adults Only" game (more like "Teen" but definitely not "Everyone"), there are few scenes that could be rather disturbing for children, so player discretion is advised.

Sigils of Fate is a story-driven retro-style JRPG game heavily inspired by early Suikoden & Final Fantasy games.

Story:
Sigils are magical stones, believed to be gift from the Goddess to humans, with exceptional power that they can harness to help them doing many things from mundane chores to battling vile creatures. But as the research goes on, humans started to weaponize sigils as a instrument of war to conquer each others.


Using the power of the sigils, the four great nations were in a constant state of war until one day they realized the impact of their war had separated the land that used to be whole into pieces. The four great nations then agreed for a peace treaty which enabled them to rebuild and live in peace. Until one of them started to gradually breach peace treaty and potentially sparking another war

You play as Derek, a fighter slave who lived in Gelnica, one of the four great nations. Derek always been treated cruelly by his master and he was accepting his fate as a slave for as long as he remember he had been a slave since he was born, but one day he got a chance to escape which lead him to a string of events that will change his life and the fate of all the four great nations.

Main Characters: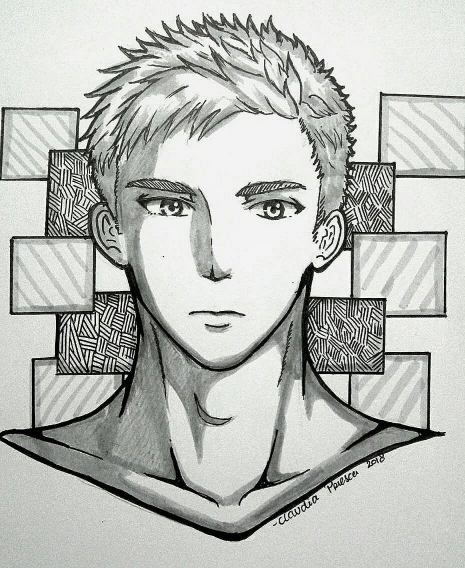 Derek (20 years old): The main character of the story. He was a fighter slave from Western Gelnika who recently just got his freedom. He is affable and has a quite optimistic point of view. Even though he's living his whole life as a slave, he is a quick learner and quick to adapt to the situation around him although he can be quite passive and dense.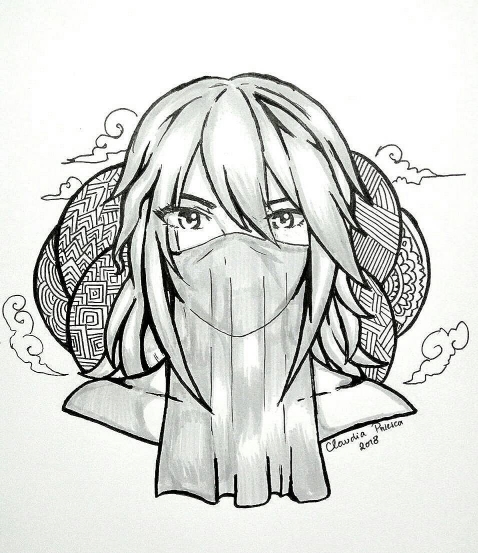 Luca (17 years old): A young noble who is a son of one of the influential noble from East Gelnica. He bears a unique sigil called the "Order Sigil" which has the power to completely influence a living being. He used his sigil to break Derek free from the spell of his enslaver. Luca is introverted and doesn't talk much to a person that he doesn't know well, but he has a high curiosity and will not hesitate to ask something that interests him. He's also tends to easily trust someone who were kind to him whether they are sincere or not.
(Characters artwork by: Claudia Priesca)


Disclaimer: This game is still in early development and at this point, the best I can do is using the resources provided by the RPG Maker MV until I'm able to gradually change them. So please excuse the lack of original resources. (I really hope the story will kinda make up for it.)

Current Features:
- Turn based battle a la retro JRPG
- Sigil system which enables a flexible skill set that can be learned
- Combination attack
Upcoming Features:
- 72 characters to recruit (Character count: 8/72)
- Headquarters that grows depending on the amount of characters you have recruited.


Dev's Note:
This game is still a prototype, so expect a lot of things change in the future.
Currently the game is still quite short (about 1 hour-ish if you don't rush it), but I really need your feedback about it (especially the story). So feel free to tell me how you feel about the game (or any bugs you found) in the discussion board. :)

Download
Click download now to get access to the following files:
Sigils of Fate (Prototype Demo) v.0.2.4.rar
380 MB